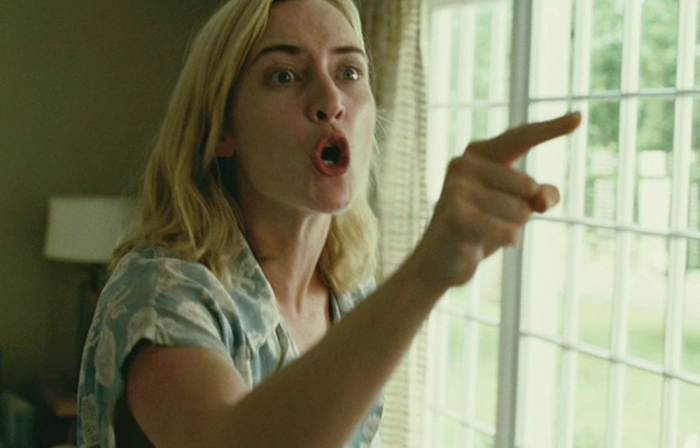 "Identifying Emotional Abuse before it Happens", Article written by Kendra Davis for Elephant Journal (click link for full article)
Trigger Warning: topic of emotional abuse.
"I can't reiterate enough how slowly emotional abuse can creep into your life—the first stage of complete adoration, gaslighting, and love-bombing from the abuser happens very quickly, but everything else is oftentimes so subvert you can only recognize just how bad it was once you've left."

Kendra Davis, Identifying Emotional Abuse before it Happens
Can you describe the signs of emotional abuse? It's possible you may not, as this type of abuse is much misunderstood and under-publicised. Australian estimates of an experience of emotional abuse in their lives have been reported at 25% for women and 14% for men. Emotional abuse can happen in family relationships, friendships, working relationships and romantic relationships.
This article tells a personal story of the very early signs the author ignored in a romantic relationship, that can sometimes be initially misconstrued as actions of 'love'.
This is a complex situation. Better understanding the complexities helps to make sense of what makes it difficult for people to leave these situations. However, better education about early warning signs could help over time to avoid these types of relationships.
Please note, I'm posting this as a person who cares about this issue and the impact it has on others, including some people I love, but my motivation doesn't come from first-hand lived experience. The people who identify as having experienced emotional abuse are the voices that need a focus.
For assistance in Australia
Call 1800RESPECT, or visit online: https://buff.ly/2TpruQr
White Ribbon, list of contacts: https://buff.ly/2FZaeK2
Full link to article:
https://www.elephantjournal.com/2014/10/when-emotional-abuse-looks-a-lot-like-love/?fbclid=IwAR1ZL4kd4j7YR677sUpoZ2a5Z508dEKZhEvVcm6l5Hy6pWBbD9NI8DHxpas